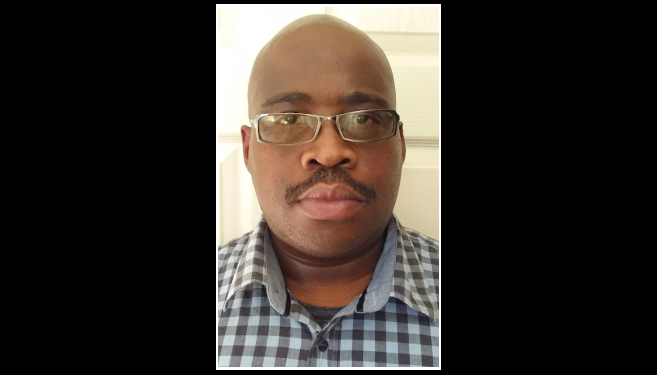 Promoting the Development of TeleHealth
Dr Kabelo Leonard Mauco graduated with a PhD in TeleHealth Medicine following a study titled, e-Health Readiness Assessment for Botswana, which was supervised by Professors Maurice Mars and Richard Scott.
Mauco said the lack of a suitable framework called for the design and development of an acceptable e-health readiness assessment framework (eHRAF).
'Interviews were conducted with Botswanan health and e-health experts and the participants identified the desirable components and aspects of a country-specific framework. An evidence-based developing country-specific eHRAF was designed, developed and validated. The draft framework applied the four major e-health readiness themes identified by key informants (governance, stakeholder issues, resources, and access), accommodated other published themes, and considered the 41 subthemes and principal entities identified from the key informant responses. The content was refined based on local and global (developed and developing country) validation by e-health experts.'
According to Mauco the eHRAF offers guidelines for e-health policy development and planning by identifying the major areas to be considered when preparing for an e-health readiness assessment in the context of developing countries, hence ensuring sustainable implementation of e-health solutions.
Mauco is a researcher and lecturer at a university in Botswana and plans to branch into data analytics in healthcare. He enjoys participating in a variety of outdoor recreational activities.
Words: Nombuso Dlamini
Photograph: Supplied