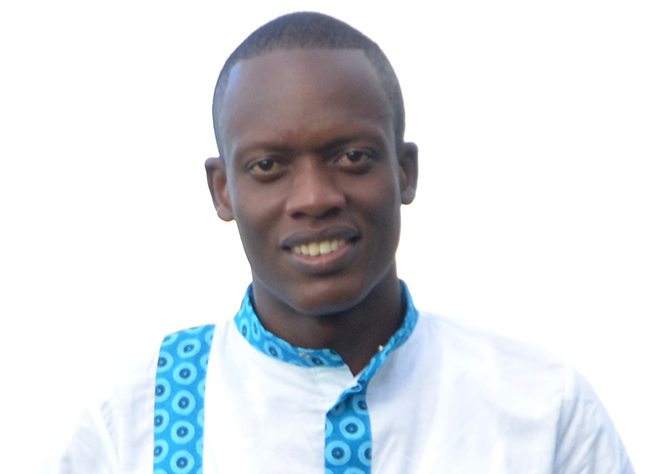 Intersections of Gender and Food Insecurity Examined in PhD Thesis
Intersections of Gender and Food Insecurity in a Political and Economic Crisis Environment: A Reflection from NGOs and Civil Society Organisations in Zimbabwe.
That is the title of a thesis submitted by Dr Terry Tafadzwa Kuzhanga who graduated from UKZN with a PhD in Conflict Transformation and Peace Studies.
In the study, Kuzhanga investigated the intersections between gender and food insecurity in Zimbabwe's economic and political crisis environment, critically interrogated the link between gender, food insecurity and conflict, and highlighted the role that NGOs and Civil Society Organisations (CSOs) play in addressing gender discrepancies with regards to food insecurity.
The study was conducted after an observation that the struggle to safeguard the availability, accessibility, stability and utilisation of food had captured the world's attention in recent decades. Thus, despite mobilisation efforts by numerous global institutions, including governments, food security concerns remained a significant challenge confronting many - mostly women and children.
His says he struggled doing research because respondents were hesitant about commenting fearing retribution from Zimbabwe Government officials. However, he managed to overcome this hurdle by assuring participants that the discussions would be confidential.
Balancing his studies with his job was another issue of concern and because of the situation his studies suffered and he sometimes missed deadlines set by his supervisor.
'A big thank you to my wife, family and friends for their support and to my supervisor Professor Maheshvari Naidu who was the ""brains" behind my research work and a pillar of strength who kept me going despite the immense pressure I was under.'
He hopes his PhD work helps to reinforce collaboration between the government of Zimbabwe and NGOs and CSOs 'in the area of developmental and sustainability programmes that require strict measures or policies to ensure food security in times of political and economic crises situations.'
Words: Melissa Mungroo
Photograph: Supplied