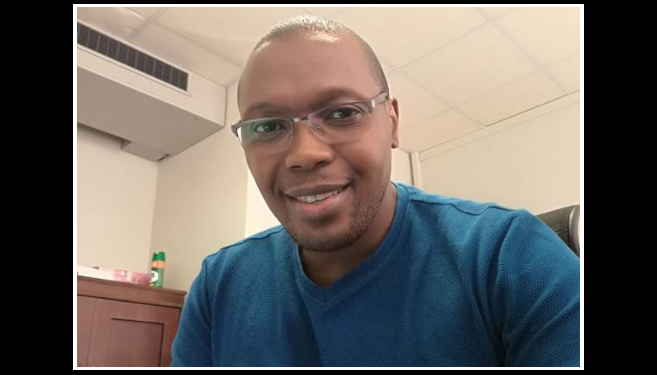 Partnership Promotes Lung Cancer Awareness and Care
UKZN's Multinational Lung Cancer Control Programme (MLCCP) has signed a Memorandum of Understanding (MOU) with the Cancer Association of South Africa (CANSA) to promote lung cancer awareness and community mobilisation and enhance palliative care, mainly for patients with lung cancer.
CANSA has vast experience in community mobilisation and palliative care, which the MLCCP will draw on in sensitising and mobilising communities around Durban and Pietermaritzburg. The project also involves institutions like Addington, Inkosi Albert Luthuli Central and Grey's Hospitals, and local clinics.
Led by senior lecturer and Epidemiologist in Public Health Medicine, Dr Themba Ginindza, who will work with co-principal investigators and internal and external collaborators, including the Disciplines of Public Health Medicine, Occupational and Environmental Health, and Pulmonology, it has been awarded funding of close to R40 million.
The aim is to reduce the time taken from being suspected of having lung cancer to being diagnosed and to increase early diagnosis (stage I or II) to improve treatment outcomes. The project will also sensitise health professionals to the challenges facing lung cancer patients as they navigate the health system.
The ultimate objective is to launch a proof-of-concept incubation for the Cancer Centre of Excellence and Research (CACER) concept by adding a clinical component to the foundation built in phase one of the MLCCP which was completed at the end of September 2019.
The multinational project across four African countries, namely Kenya, the Kingdom of Eswatini, Tanzania and South Africa, aims to improve access to early diagnostic services for lung cancer by addressing the barriers to cancer care (particularly lung cancer). The team will work with communities and the ministries of health in the countries involved.
According to Ginindza, about 1.8 million new cases of lung cancer are recorded globally each year and the disease is the most common cause of cancer-related mortality. 'Despite this, many African countries lack information regarding the epidemiology of lung cancer and its control. There is also the compounding heavy burden of comorbidities in sub-Saharan Africa, including HIV and TB.'
Words: Nombuso Dlamini
Photograph: Supplied