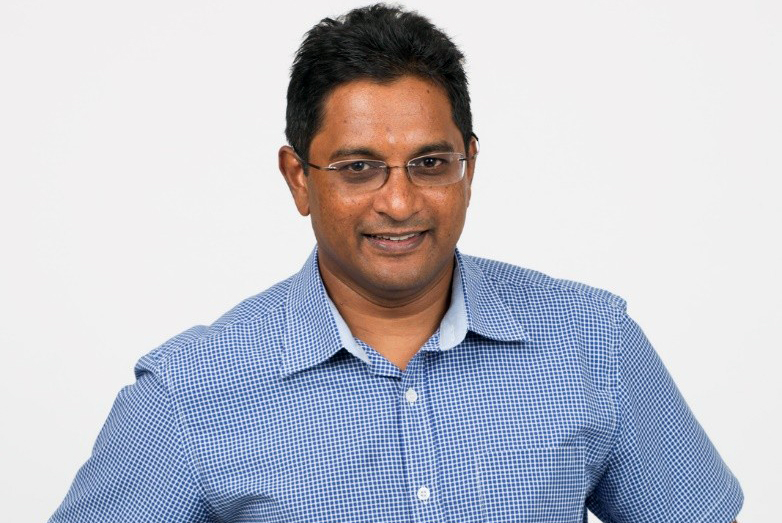 Exchange Student Opportunity
UKZN's Family Medicine Specialist, Dr Mergan Naidoo, has invited UKZN Nursing and Medical students to apply for a funded foreign student exchange academic experience through the Global Educational Exchange in Medicine and the Health Profession (GEMx) Project.
'The opportunity is there for students who want to broaden their educational and cultural experiences and do their electives at various universities outside the country,' said Naidoo.
The Educational Commission for Foreign Medical Graduates (ECFMG) has provided seed funding for the project to help with costs in the hope that the programme will promote regional collaboration between African educational institutions.
'The project aims to develop a regional exchange network of institutions which seek to improve education by providing students with exchange training opportunities to widen their cultural perspective in order to better serve their intended home communities,' said Naidoo.
Naidoo developed the funded four-week elective for foreign students after he received funding from GEMx, 'Other universities also developed similar electives and these can been accessed by logging onto the GEMx website,' said Naidoo, who is also the GEMx academic co-ordinator and programme manager for GEMx UKZN.
'The African Forum for Research and Education in Health (AFRE Health) provides for the continued sustainability of MEPI and NEPI projects in Africa. Various MEPI/NEPI partners were invited to participate in the Global Educational Exchange in Medicine and the Health Profession (GEMx) project which seeks to foster regional co-operation between African countries and promotes African scholarship,' said Naidoo.
Students interested in the programme are encouraged to apply by logging onto the electronic platform, filling in an application form and providing supporting documentation.
The programme has already accepted students from Kenya and Uganda who will spend some time at Wentworth Hospital in Durban doing their elective.
The project also aims to:
Promote friendship and academic co-operation by stimulating and supporting study, intercultural activities, and clinical experiences among students internationally
Strive toward making elective fees affordable and acceptance requirements reasonable so that students are able to participate in electives through GEMx. Institutions are highly encouraged to reduce or waive their fees for GEMx students applying to regional exchanges within the MEPI network
Commit to the exchange of knowledge among the network to develop and enhance educational experiences for students.
Students can apply via the GEMx website to any of the partner institutions.