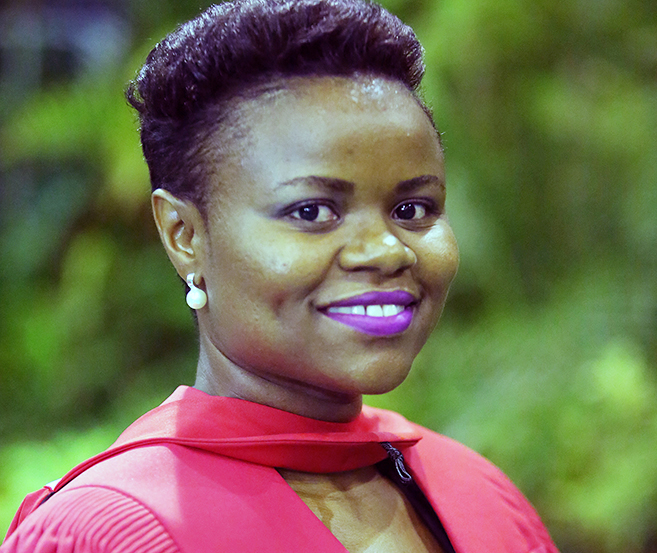 Research Explores Role of Human Resources in Greening Efforts and Natural Resource Conservation
Global challenges associated with the depletion of natural resources and ecological degradation are what motivated doctoral graduate and Graduate School of Business and Leadership academic Dr Vuyokazi Mtembu to research the role of the HR division in greening efforts and natural resource conservation.
Through the study titled: "Green Human Resource Management Towards Sustainable Organisations: A Case of KwaZulu-Natal Higher Education Institutions", Mtembu gives insight into how HR practitioners understand and implement greening efforts and natural resource conservation as HR is one of the key strategic partners in organisations.
The findings of the study revealed that the majority of HR practitioners in the institutions surveyed had a perception that promoting resource efficiency and greening did not fall under the mandate of the HR division and therefore they didn't see a need for them to contribute towards greening efforts.
'Issues of environmental sustainability, greening etc. affect us all. These issues are vital and inseparable from society as their consequences have an impact in societies,' says Mtembu.
'A notable number of HR practitioners reflected limited knowledge and understanding of what Green HRM encompasses. As a result, the HR division plays a minimal role towards greening initiatives within the institutions. Although there is hope for the future, through activities such as recruitment and performance management, there has been a greater improvement towards application of green and resource efficient methods.'
Looking to the future, Mtembu will use this qualification to grow her academic career, contribute to the development of our societies and to address the shortage of Black South African academics in the country.