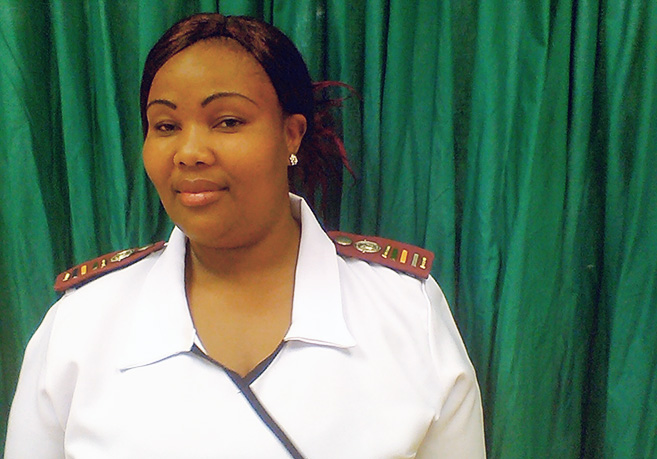 Eastern Cape Nurse Graduates Cum Laude
Eastern Cape nurse Ms Khululwa Jakuja, was awarded her Bachelor of Nursing (Advanced Practice) degree cum laude.
'I knew I put in a lot of work but it was never about being a top student; just giving my best to a commitment I had made to advance my career,' she said.
'This degree is a stepping stone to bigger achievements. I hope to integrate what I have learned and become a better professional and a credit to my field,' she said.
Prayer keeps Jakuja going, 'Sometimes when the going gets tough it's not the worldly aspirations we have that keep us focused but rather it is the ability and willingness to kneel down and pray.'
She advised those who were still studying to persevere, saying there was a great sense of achievement in perseverance.
According to Jakuja (36), who is from Mount Ayliff, her family is very excited about her success. 'I come from a very supportive family so of course they are excited for me. My mother and siblings are proud of my achievements and I cannot imagine life without their support.'
Jakuja, who has a daughter in matric, said her drive and ambition came from within. 'If there is anything anyone should strive for it is to always look from within when seeking validation for achievements.'
Nombuso Dlamini