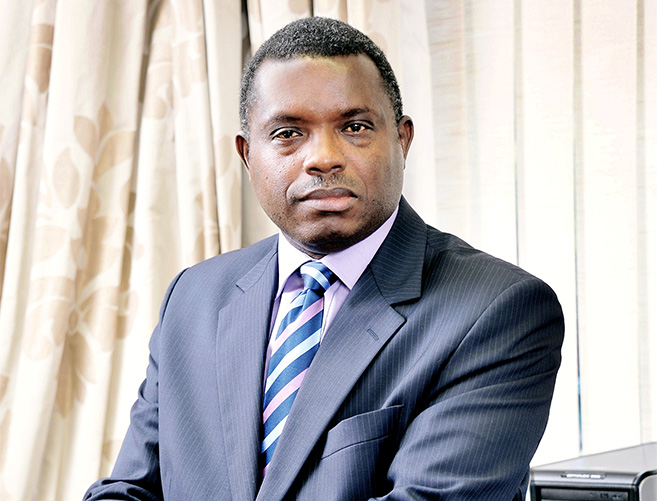 UKZN Women's Sevens Rugby Team Triumphs at Championships
The UKZN Women's Sevens rugby team has won the University Sport South Africa (USSA) Sevens championship in Pretoria, beating the University of Pretoria 27-7 in the final.
And in further rugby success for UKZN, students, Siphathisene "Spa" Dube and Shayne Makombe were selected for the Sharks Sevens squad. Dube will travel with the team to the SARU interprovincial Sevens tournament, while Makombe, a Zimbabwe International, remains on standby as the non-travelling reserve. The Sharks Sevens team is managed by this year's UKZN Impi assistant coach, Ryno Combrinck.
In addition, Nosipho Mkhwanazi and Sizophila Solontsi represented the SA students women's sevens team.
In the traditional 15-man game, Shayne Makombe, Rico Lategan, Lwazi Ncgungama and Adam Wessels have returned from their tour with the Sharks Clubs XV (the former Natal Duikers), which recently won the SARU Central Amateur Tournament, seeing off their counterparts from the Free State, Griqualand West and Griffons regions.
Mark Schulze