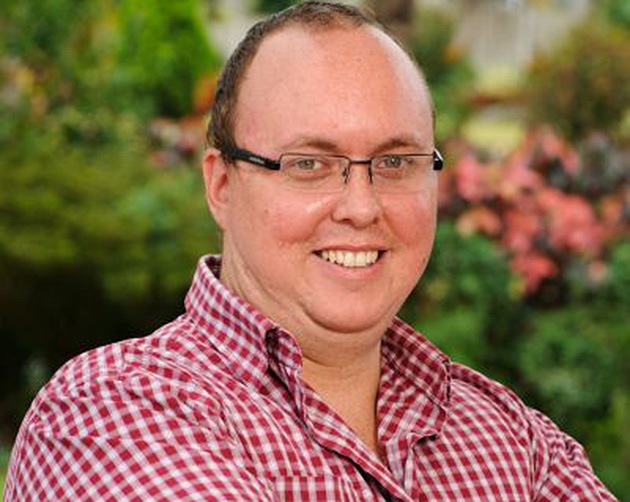 The Cost of AIDS in the Private Sector
The private sector in South Africa is investing heavily in training of employees but how much of this investment is lost because of deaths due to HIV/AIDS?
While there has been empirical work that provides estimates on the cost of AIDS to business, there is very little data on the actual amounts large companies spend on training, and how much this investment is eroded as a result of AIDS deaths.
This spurred a recent HEARD study in which Mr Gavin George, Mr Gavin Surgey and Mr Jeff Gow looked at the effect of HIV on private sector investment in employee training and development in South Africa.
Using an estimate of the AIDS death rate in the private sector and survey data tracking training expenditure by sector, the loss for companies was estimated at US$1,183,661 a year. This represented 0.73% of the actual investment in training. This, however, does not take into account the real costs of AIDS on business, which includes absenteeism, declining productivity and other costs which are difficult to quantify, but are likely to significantly exceed this lost training investment.
'HEARD has a history of working with the private sector regarding how it responds to the disease,' said George. 'Realising a dearth in empirical research on this subject, HEARD took a decision to look into how the disease impacts companies' investment in their employees training and development. This paper has already been sent to the South African Business Coalition of HIV and AIDS (SABCOHA) and they plan to distribute the findings at various forums that are directed at business in South Africa.'
The study's findings were recently published in the South African Journal of Economics and Management Sciences and suggest that efforts need to be made to create awareness in companies of the potential impact of HIV and AIDS on their companies and to create an understanding of why a proactive response is not only a responsible response, but also a response that makes good business sense.
Support to companies to either offer HIV and AIDS services within or to partner with institutions or link to government treatment programmes that are able to assist them in this regard is vital. The article concludes by suggesting it is important for companies to put in place effective HIV prevention strategies and AIDS treatment initiatives to minimise the loss of this investment.
A total of 150 companies were surveyed which included the top 100 listed companies and top 25 unlisted companies in South Africa. Costs are calculated by determining the number of employees who would be lost due to AIDS using the mean of an upper and lower-bound death rate and multiplying it by the unit cost of the training.
Prevalence is taken as being proportional to AIDS deaths. The upper-bound death rate of a company was therefore determined by the number of deaths as a result of AIDS nationally within a given year against the 15 – 49 (working age) national population in that same year.
The lower-bound rate was calculated by dividing the private sector prevalence by the national prevalence and multiplying it against the calculated upper-bound death rate. Prevalence studies were conducted between 2000 and 2006 so it was felt that this represented an underestimate of what prevalence would have been across companies currently (hence its selection as the lower-bound rate).
The researchers are currently investigating the epidemiological and economic benefits of rolling out medical male circumcision within the private sector.
- Shela McCullough and Thandiwe Jumo