Alan Paton Centre & Struggle Archives Celebrates 25th Anniversary
The Alan Paton Centre & Struggle Archives (APC) on the Pietermaritzburg campus celebrates its 25th anniversary this year.
High Voltage Direct Current Centre Hosts Seminar with Fukuoka University
The High Voltage Direct Current (HVDC) Centre within the School of Engineering hosted a Seminar at the Smart Grid Centre on Promoting Inter-University Collaborative Education.
UKZN – SAICA Students Awards Ceremony
The School of Accounting, Economics and Finance recently hosted an awards ceremony in partnership with the South African Institute of Chartered Accountants (SAICA) to celebrate the academic excellence of its students in 2013.
Research Collaborations between Bournemouth University and UKZN Explored
Dr Ven Tauringana of Bournemouth University in England was hosted by the School of Accounting, Economics and Finance recently in order to establish international linkages through research collaboration and staff and student exchanges with UKZN.
Supreme Court of Appeal Deputy President Speaks at Victoria and Griffiths Mxenge Lecture
Deputy President of the Supreme Court of Appeal, the Honourable Mr Justice Kenneth Mthiyane reflected on the contribution made by struggle icons Victoria and Griffiths Mxenge to the promotion of access to justice, in an address at UKZN.
Industrial Crop Production Class Visits Illovo Eston Mill
The Industrial Crop Production class doing their BSc Agric honours on the Pietermaritzburg campus visited the Illovo Eston Mill where they saw first hand steps involved in processing sugar from the time the cane is delivered to when the final product is produced.
Humanities Student Attends United Nations Conference
Masters student in Development Studies Ms Rejoice Mabhena attended the three-day Bayern Model United Nations Conference (BayernMUN) in Neuendettelsau during her six-month stay in Germany on an exchange programme organised by the Development Studies discipline.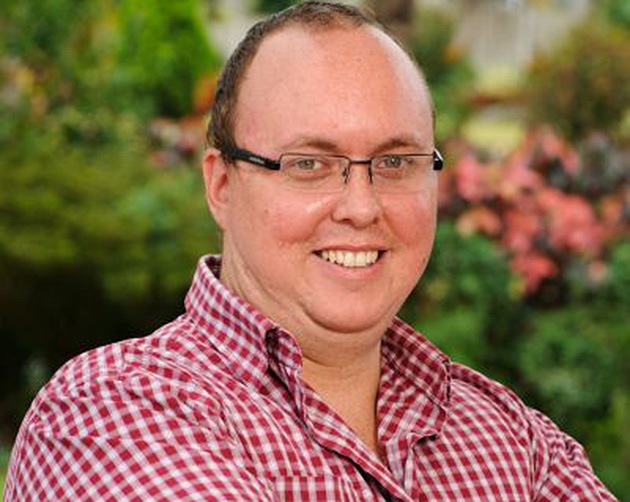 The UKZN Griot. Of Publishing and Perishing
'Publish or perish.' This term has been around for a long time. Yet, even today, the many who do not publish, do not perish. Their lack of publication productivity units (PUs) may be punished in one way or another, but nothing that the CCMA can't handle.